A Veterans Day Repertory at the Marion Cross School
---
School children performed songs and listened to guest speakers
This short story has a little bit of irony in it as it relates to Richard Neugass and I. We were invited to participate in the Veterans Day Repertory held at Marion Cross School on Thursday, November 8, 2018.  Students performed songs, skits for each other and guests and outside groups can come in and speak. We were asked to address the group and share with them what it means to be a veteran.
I received an e-mail with some photos of us speaking to the schoolchildren taken by Leticia Neria.
Here is her e-mail message:
Hi Demo. We spoke today while my kid and I were crossing the street from school. As I told you, I made some photos about your visit to school. Thanks for sharing with the kids and with us!
Best,
Leticia
I reached out to Mr. Bill to get the OK to release the photos that were sent to me of this event, and let him know that I wanted to do a story on it.
Here is his response.
Hammond, Bill
Sun, Nov 11, 7:24 PM (11 hours ago)
to me
Thanks for checking, Demo. The story sounds great, and the pictures from that angle are absolutely appropriate.
We called that gathering the Veterans Day Rep. "Rep" is short for "Repertory" during which a variety of students and classes perform for each other, or outside groups perform or speak to the students.
You do a great job keeping the public informed.
Bill
Here is the story,
Richard and I were waiting to be called up to the stage to speak. The students were called up to perform there songs. One little girl was called up to sing the "Yellow Submarine" by the Beatles.  She did a great job of singing it. I reached over to Richard and said my gosh, That was over 50 years ago and one of my favorite songs. It also brought back some memories. Richard agreed, a few more students performed their songs/skits and then we were called to the stage. 
Richard asked me to talk first, and the first thing that came to me was that in 1968 I was getting ready to enter the US Army, which I did on June 5, 1968.
The "Yellow Submarine song was still going strong and still a favorite of mine. I mentioned this to the students and went on to speak about my 6 years of service during the Vietnam War.
I never had to go overseas but was prepared to do so if necessary. I then told them that I returned to civilian life and ten years later went back into the US Army National Guard and stayed for another 20 years.  I retired in 2004 with 26 years of service. I closed my speech by inviting all to the new monument dedication that we are having on 
Veteran's Day, 
Nov, 12 , 2018 to honor all those who served and defended their country since 1975.
Richard spoke about getting drafted into the US Army and spending 13 months overseas in Vietnam. He also spoke about joining the American Legion and the wonderful medical and other services that he has received from the Veterans Administration since then. He stated that was his main reason for joining the American Legion as his way of giving something back to the community.
Richard next spoke about the importance of the last line of the Pledge of Allegiance that we had all recited earlier. "With liberty and justice for all".
I have included a reference to the Yellow Submarine song for you to check out, and no I will not tell you how old I am.  (You will have to guess)
Yellow Submarine
/
Released
"Yellow Submarine" is a 1966 song by the Beatles, written by Paul McCartney and John Lennon, with lead vocals by Ringo Starr. It was included on the Revolver (1966) album and issued as a single, coupled with "Eleanor Rigby".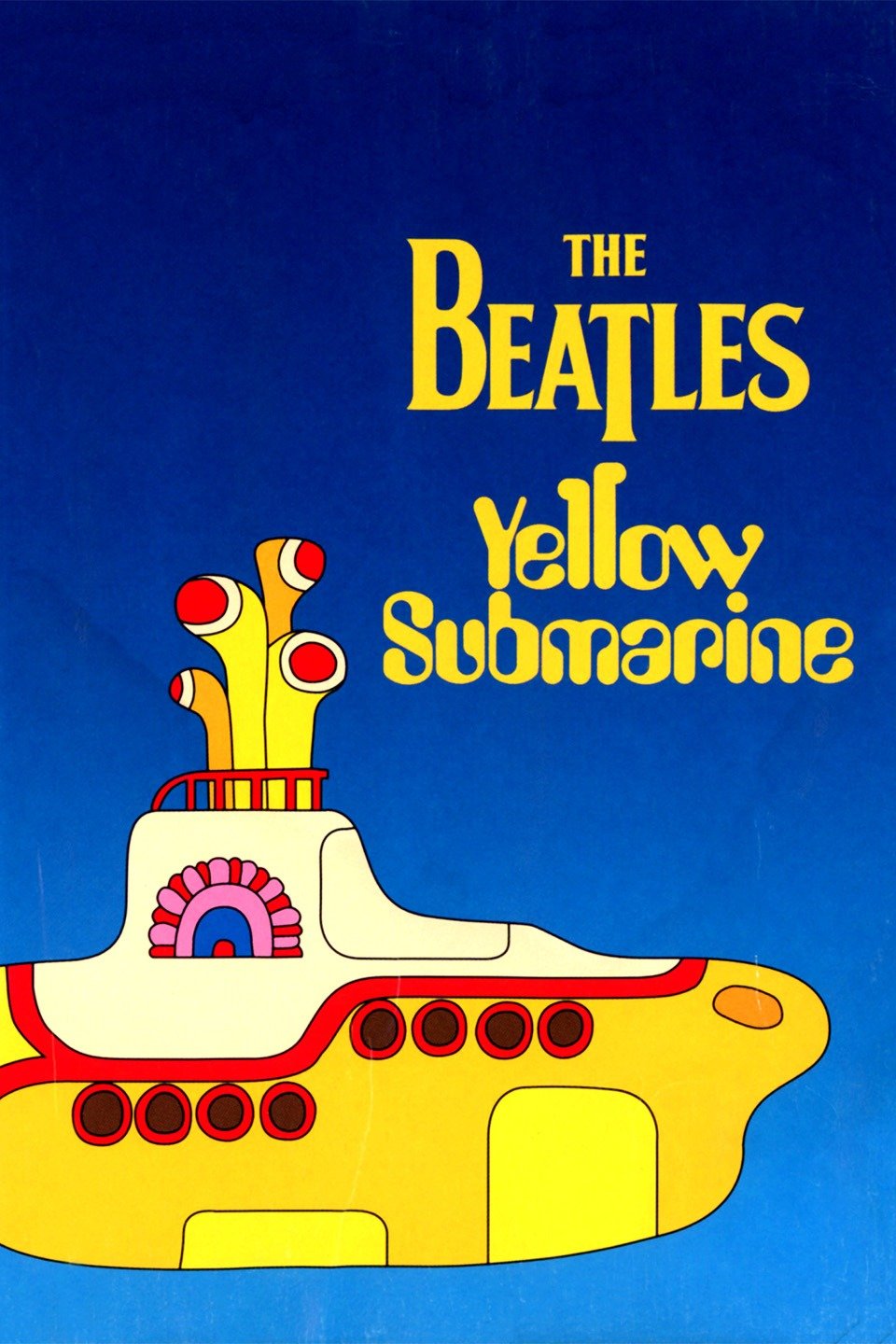 Mr Bill introduces Richard and I to the audience
I am explaining  what Veterans Day means to me as Richard looks on
Richard sharing his views on his military service
The monument on the right will be dedicated today at 1:00 PM today at Tracy Hall
Here is a reference link to the Monument project with many photos for you to see regarding the progress made since a monument committee was appointed in 2013 and the great work done by many to make this a reality.
https://dailyuv.com/feed/967288
Here is a reference link to the Monument Dedication happening today with the official program.
https://dailyuv.com/feed/969901
My "about Norwich Logo"