Vegan vanilla cupcakes that are as much fun to make as are to eat! Recipe inside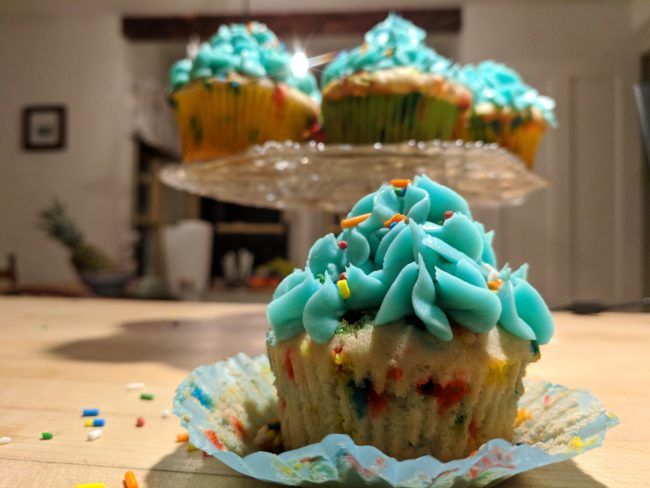 In the Summer of '16, I attended Summer School at Oxford for credit and it was such an incredibly surreal experience. People, the best of people, from all over the world came to the program and shared their treasured talent. Staying in Exeter college was like living out a scene from Harry Potter movie with its breathtaking church (which incidentally was featured in the Dr. Strange movie) and long dining halls which served three course dinners every night. Everywhere around us were landmark buildings that you just want to keep staring at all day long. Adjoining the college was the Sheldonian theatre, behind it was the Radcliffe Camera, and across from the campus was the Bodleian library.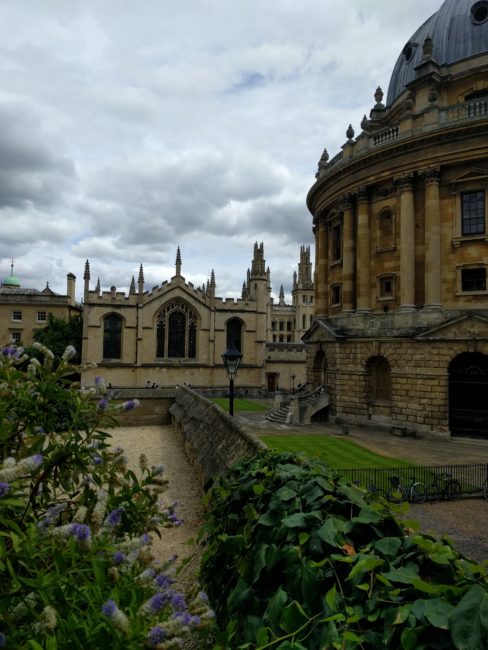 And the college itself! Jesus. I stayed there for three weeks and I had to keep pinching myself each time I walked through those heavy wooden doors. I had the fortune of being allotted a corner roof from which I watched some of the most beautiful sunrise. I was jet lagged the entire time and thankfully ended up being awake for them.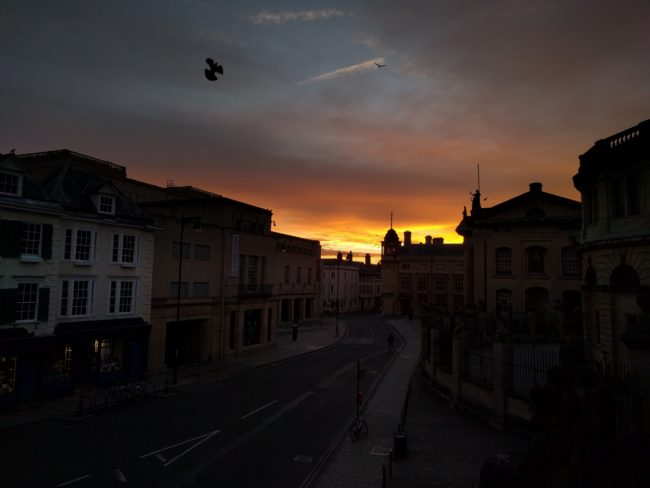 We had classes two days a week and the rest was writing time. Didn't matter how you did it, where you did it, as long as you did it. And I wanted to go everywhere! I love writing outside and I wanted to out, put on some music, walk down the street, and find a tree under which I could sit and write, but being the introvert that I am, just the thought made me anxious. I had to push myself to get out of the room and explore.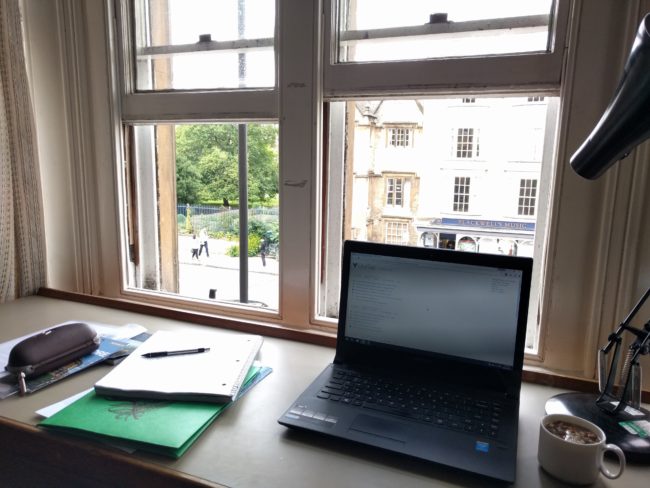 Oxford overwhelmed me with its beauty and intimidated me with its intelligence. Which is why, it was really nice to have a friendly face there. I had four, one of which was Justine. The first time I saw Justine, she was closing the class door and scurrying back to her seat hoping our professor wouldn't notice. Unfortunately for her, he did. Apart from our minimal interaction in that novella class in my first year at Dartmouth, we barely knew each other until Oxford. There, we were known strangers in a unknown land.  We formed a kinship somewhere between midnight walks to the cemetery and watching Shakespeare in the rain.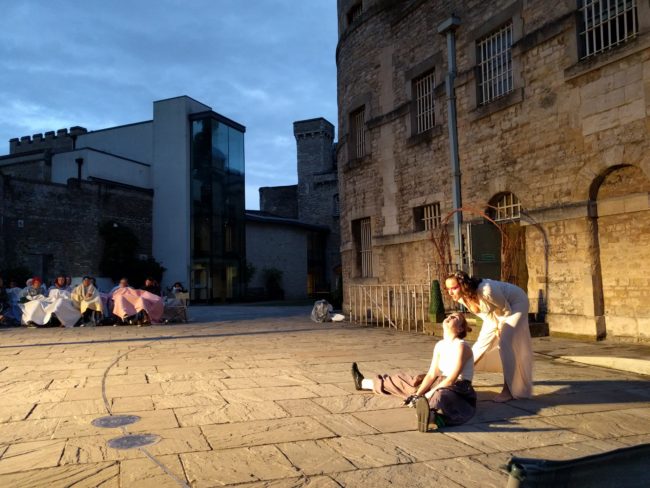 Now, every week, I lure Justine home with the bribe of dinner (yes, I bribe with food for some girl time,) and since she is vegan, I take it as my weekly challenge to come up with new dishes each time. Being brought up in a vegetarian house, main course isn't too much of a problem, but I always got stumped at desserts. Today, when I was looking at some old pictures, I came across these vegan funfetti cupcakes I had made for my first ever order after starting Passive Aggressive Kitchen.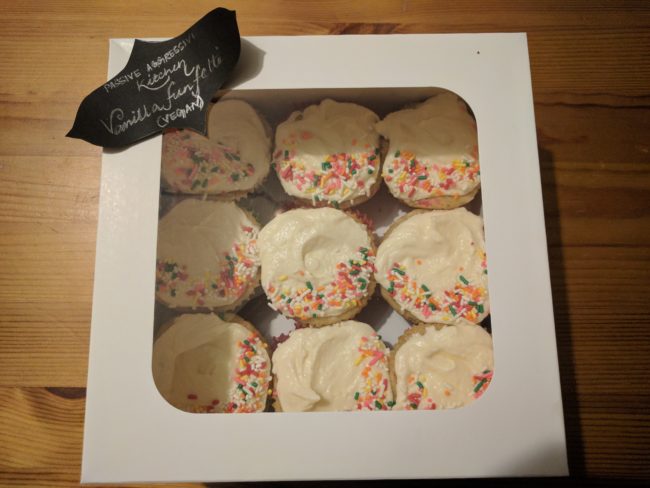 The next time she comes home, I now know what to make.  Plus, this is a one-bowl recipe! I positively love them, it just makes cleaning up so much easier. To start with, you cream the sugar and butter together until in becomes light and doubled in volume and then add the rest of the ingredients, alternating between wet and dry. Fill 3/4th of the cupcake liners and bake for twenty minutes or until it's done (you can check this by inserting a toothpick, if it comes out clean, it's done.) For the frosting I used vegan butter and almond milk. Make sure your butter is soft when you start out!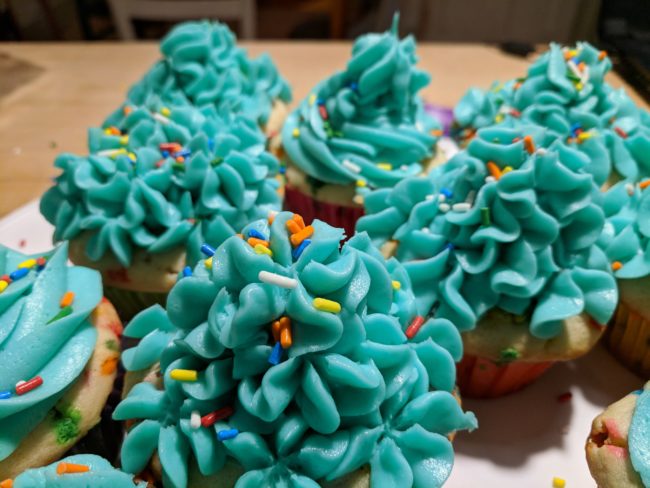 These cupcakes are soft as hell, surprisingly fluffy for no eggs, and whether vegan or not, you absolutely have to try these out! You can find the complete recipe here.