Cookie that will make you float on a cloud- Recipe Inside
---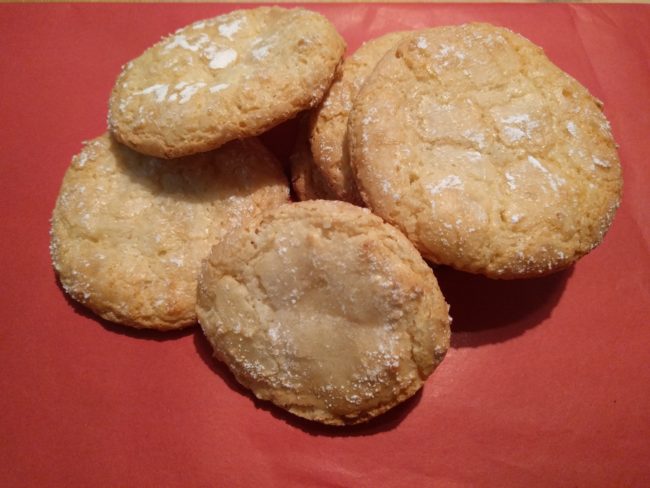 In the Spring of '16, I took a Writing 9 class and since not a lot of people signed up (there were only three of us,) it became more of a discussion than a class, and whenever the weather permitted, we'd take the class outside and have a picnic under a tree on the great big green outside the library. My prof, as usual, would pick up a salad for herself and a small bag of these almond cookies for us. I loved going to class!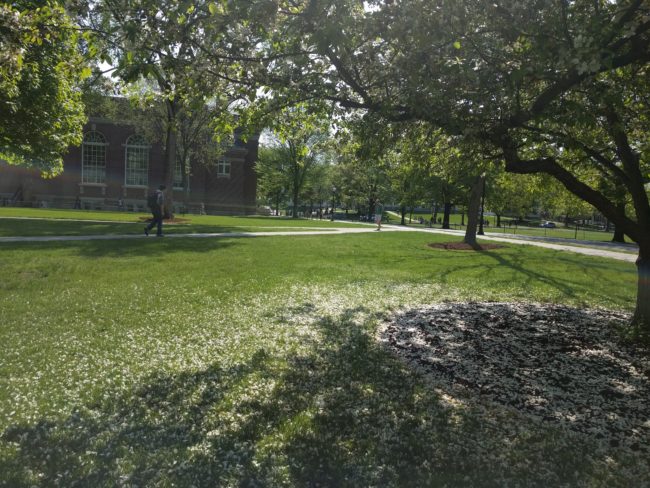 The cookies were from the King Arthur Flour cafe (Kaf) inside our library and as all those who have braved the long lines snaking outside this small cafe know, they were out of this world, as is all of their food. Bread, baked goods, salads, sandwiches, beverages, you name it! Oh, so delicious. And how can they not be? These are the guys who make the flour!! Just down the road, across the river in Vermont, is their main store and cafe location. This is where they give all kinds of culinary and baking classes (ones I hope to be able to take soon) and is more importantly, their one-stop shop. Just once, I want to walk into the store with a big cart and go, "I want this one, and this, and this, and this…. ooh, and this one too."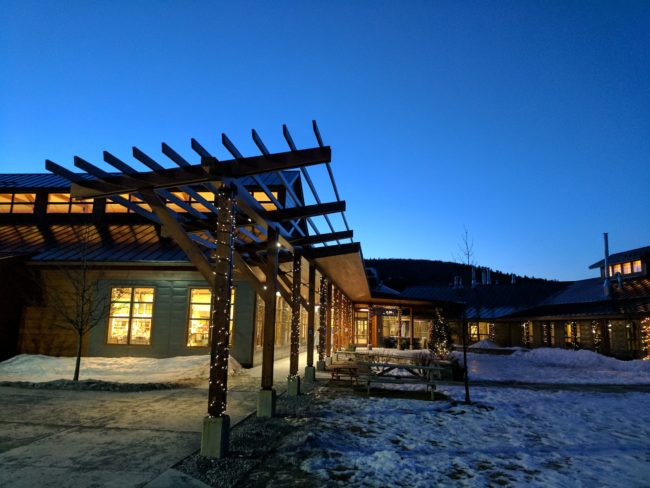 Okay, so let talk almond cloud. Take a good look at the cookie.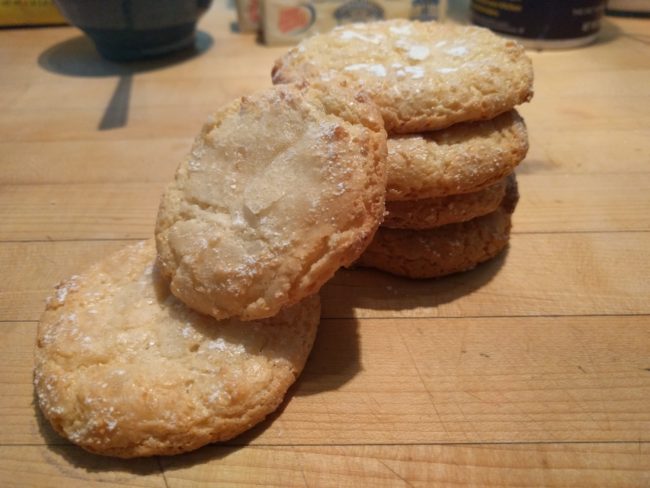 The first thing that hits you is the strong scent of almond. A small bite, the edge is a bit crunchy, but the inside... Oh, the inside is light, airy, chewy and it's melting in your mouth so quickly. One more bite, one more, until all that is left is the powdered sugar clinging to your fingertips, begging to be licked and all you feel is like floating on a cloud. 
The secret to these cookies is egg whites and for that very reason, I think the almond cloud is a cross between a macaroon and a cookie, but unlike a macaroon you don't use almond flour, but almond paste.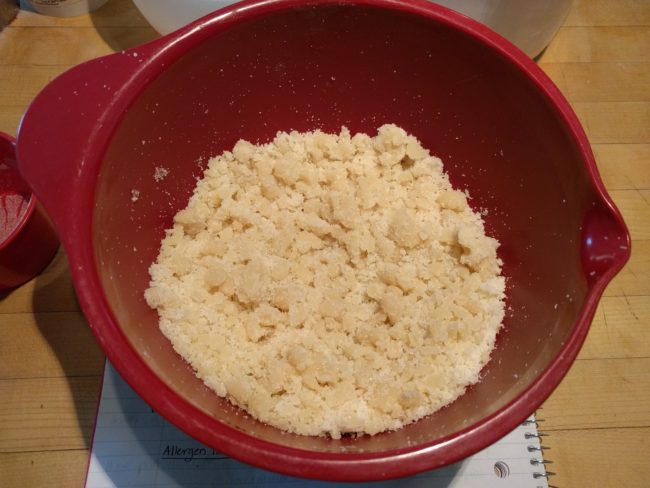 When you mix that with sugar and salt, it becomes crumbly (delicious to pop in your mouth) and turns into a paste when you add slightly beaten egg whites. After you add the flavourings, use two tablespoons per cookie, shape it into a ball and flatten it with three fingers. Sprinkle some confectioners sugar on top and in the oven it goes for about twenty minutes, until it's brown on the edges.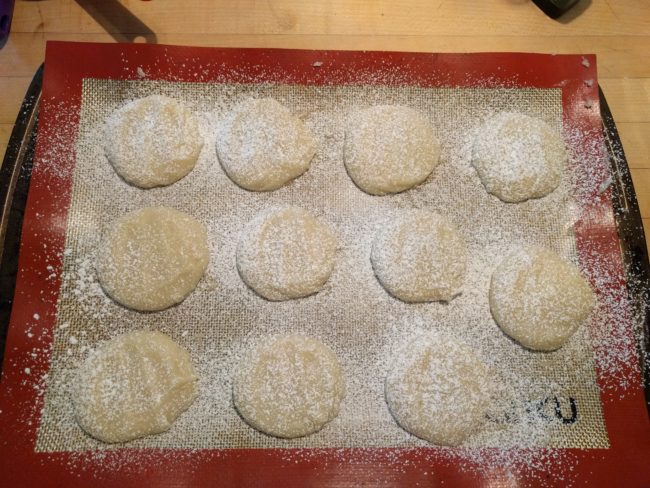 Allow them to rest on a wire rack for about 10 minutes. Take a bite and tell me, is it worthy of its name?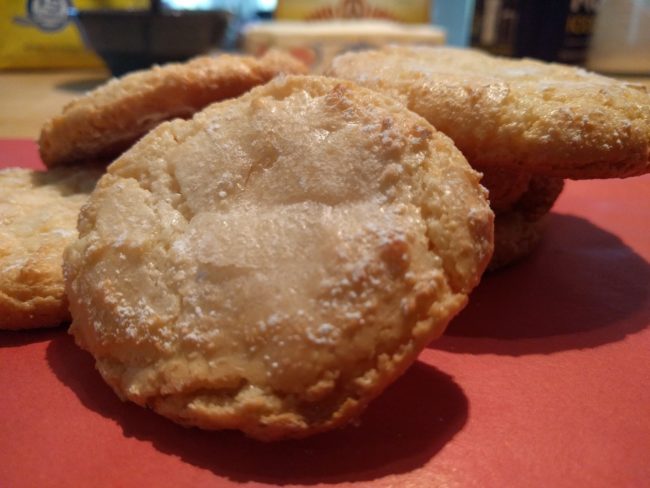 You can find the complete recipe here.