Looking for a snack to ride out the snow storm?- Try potatoes stuffed buns with a side of masala chai!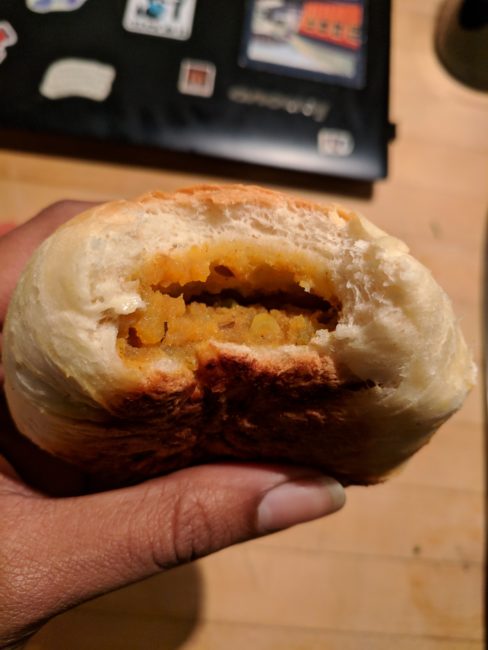 Y'all know how much I love buns, so every time I get to recreate one from my childhood, I get super excited! This one is what we call "Aloo bun" back home, which is essentially a potato stuffed bun. I used to survive on these babies all through undergrad college as the food in the hostel was terrible and I was broke most of the time to afford restaurants on a regular basis. Actually, it was not just me. Most of my classmates in the hostel were the same. There was a small Iyengar bakery in the road behind our hostel and they sold aloo buns for three rupees a pop (that's 0.050 pence USD). Every time anyone stepped out, we'd all give an order for aloo bun.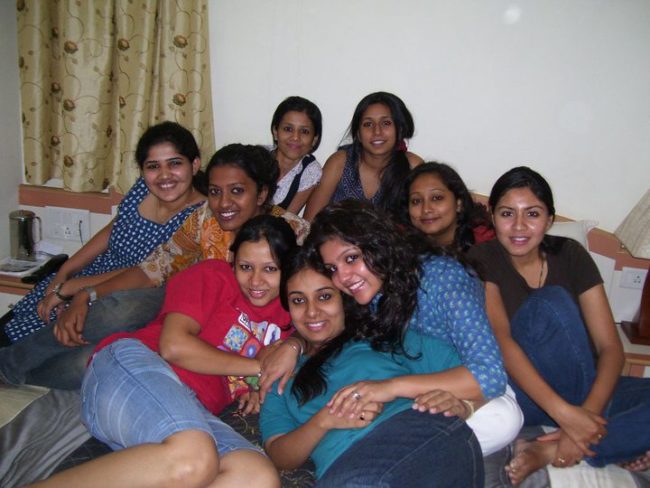 My regular was two aloo buns and one cream bun (guess what my next bun experimentation is going to be,) and that would be enough to fill me up for a meal. The thing is, it wasn't that it was cheap or easily available, it just tasted damn good! Spicy, lemony mashed potatoes with peas and coriander, wrapped in a simple, soft, fluffy milk bun. What's not to love?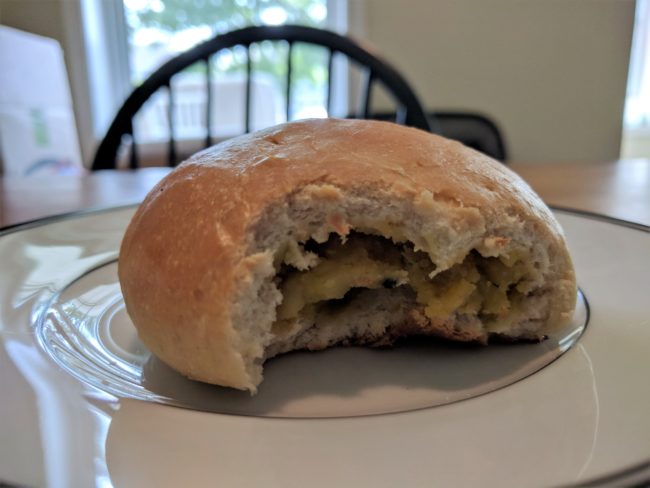 When I got over my fear of working with yeast, this is one of the first recipes that I tried and it is still one of my favourites. And I know I say this about most of my recipes, but this really is incredibly easy to make.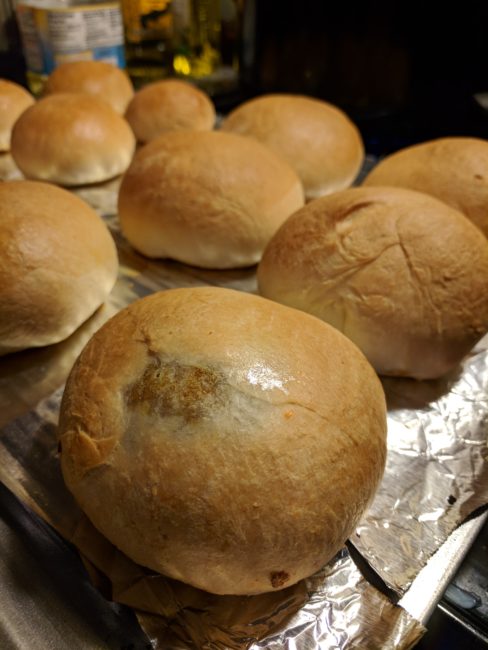 As always, we start with the buns as they take a bit of time to prove and rest. Dissolve sugar in a few tablespoons of warm milk, add the yeast and sit down to watch the magic. Even though I find the smell of yeast to be a bit icky, I love sitting right next to the mug and watching it double in size. It's just so fascinating! Little tip, if your yeast mix is not really doubling or bubbling, it's probably not working. Throw out the mix and start afresh. After a lot of epic fails, I feel that yeast in bottles tends to lose its power soon, so I prefer using the packets. 
Add salt to the flour and combine it with the yeast mix. Add the melted butter and milk. Bring it all together and yes, it is going to be sticky as hell. If you have a stand mixer, run it for about ten minutes with the hook attachment or until the dough has come together into a ball and is soft to touch. If you don't have a stand mixer, put the dough on a floured surface and start kneading. I usually recommend working with yeast and dough when you want to get rid of excess energy or work out some frustration. Fold the dough, push it in with the heel of your hand, rotate and repeat.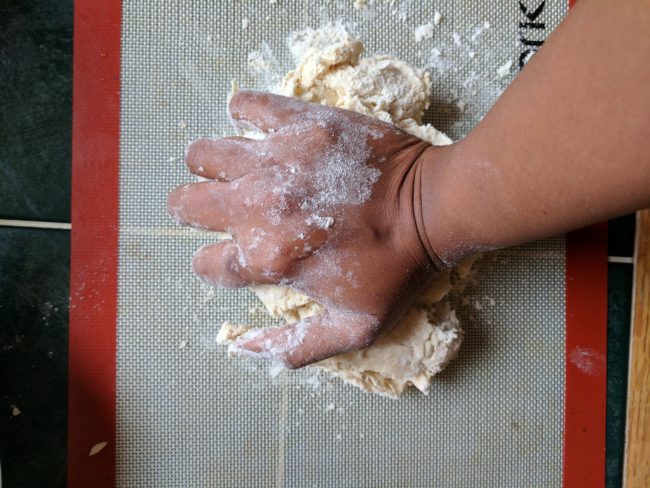 Once you feel it becoming more elastic and it doesn't crack each time you fold it, it is ready to prove. Shape the dough into a ball, place it in a bowl, and cover it with muslin cloth or cling wrap. Allow this to rest in a warm, dark place for an hour or more, allowing the yeast to do it's work.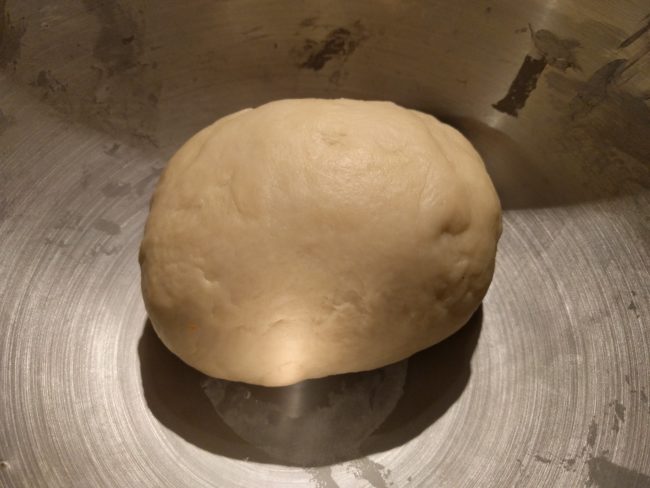 Now, while the dough is proving, prepare the stuffing. In a pan, heat a bit of oil and crackle some cumin seeds (don't you just love the smell of cumin seeds?) Add the onions and saute till they are translucent. Add the slit chilies and saute for a minute before adding the boiled and mashed potatoes, and peas. Make sure that your mashed potatoes don't have any big lumps. Small ones are okay as they give a bit of bite. Sprinkle a bit of coriander, cumin, and chili powder. Mix well until the raw smell of spices go away. Add the lime juice and garnish with some chopped coriander.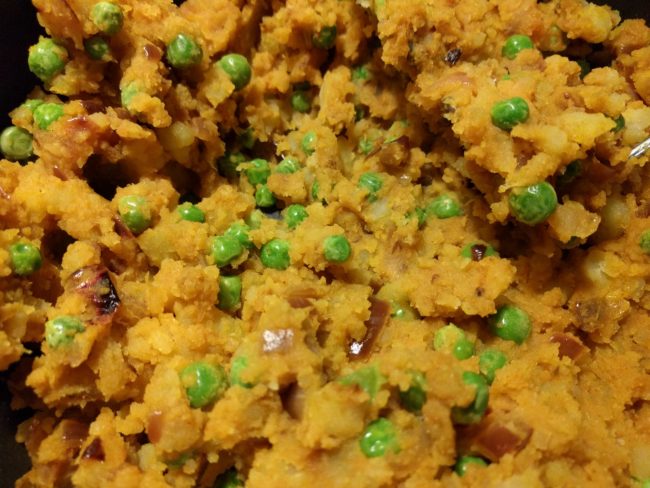 Once this is done, go back to your dough. You'll notice that your dough is all poofed up. Punch into it to remove any trapped air and knead it again for about five minutes. Divide the dough into eight equal parts. Take one part, flatten it into a small disc and place a spoon of stuffing right in the middle. Bring the edges together and pinch it to seal shut.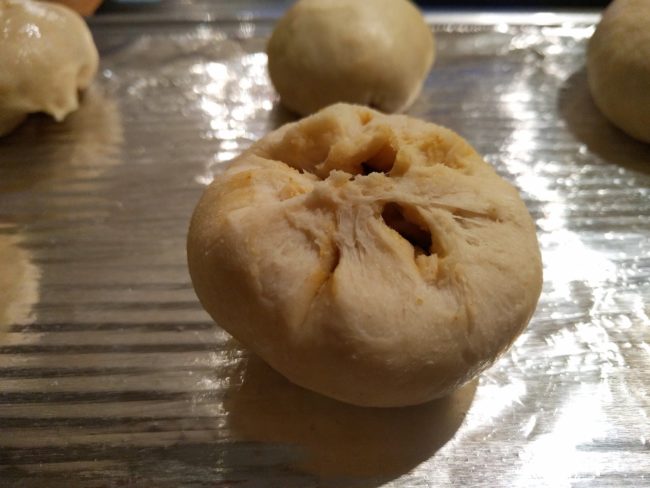 Do this for all the other pieces. Place this on your baking tray, cover it with muslin cloth or cling wrap and allow it to rest for another twenty minutes. When you are placing them on the tray, make sure you leave a bit of gap as they will increase slightly in size. Right before baking, paint the buns with a bit of milk.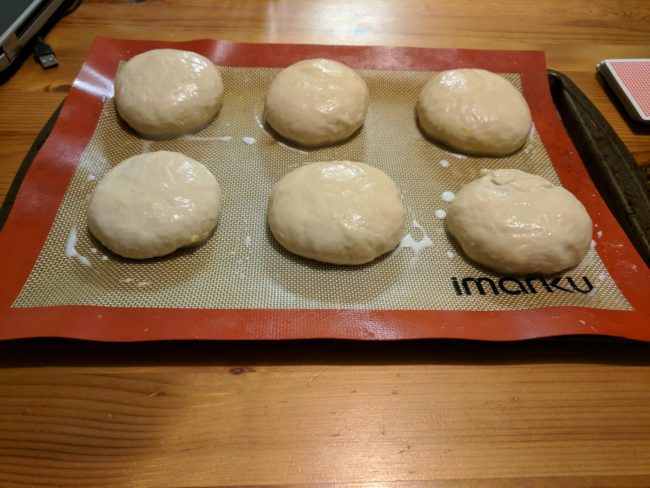 Preheat the oven to 400F and bake for fifteen to twenty minutes or until golden brown. Remember to keep a small bowl of water on the floor of the oven before starting. This provides moisture to keep the buns moist.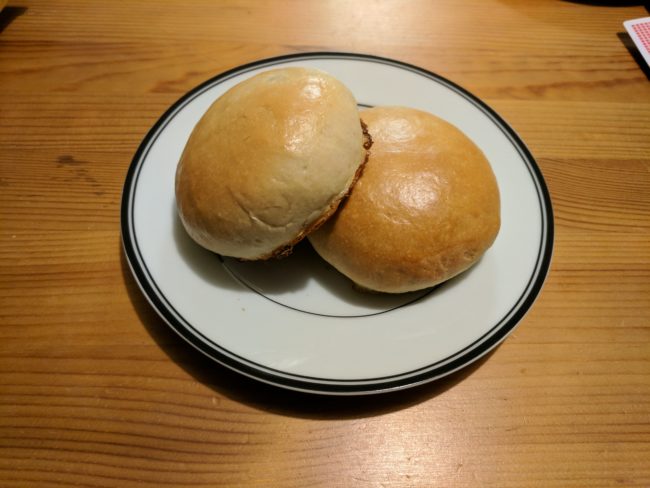 Enjoy your creation with a cup of hot masala chai. Find the complete recipe for the stuffed buns here.