Hanover Cooperative Community Fund Reaches Milestone
Cooperative Investments Earn Interest for Local Giving
As of December 31st, 2017, the Hanover Co-op donated $110,000 to nonprofits in the Upper Valley through its Hanover Cooperative Community Fund (HCCF). Hanover's Cooperative Community Fund is the first such fund in the nation to donate more than $100,000 to local nonprofits. Each of the 45 Cooperative Community Funds in the United States are professionally managed and use interest earned from loans to cooperative projects to support local giving.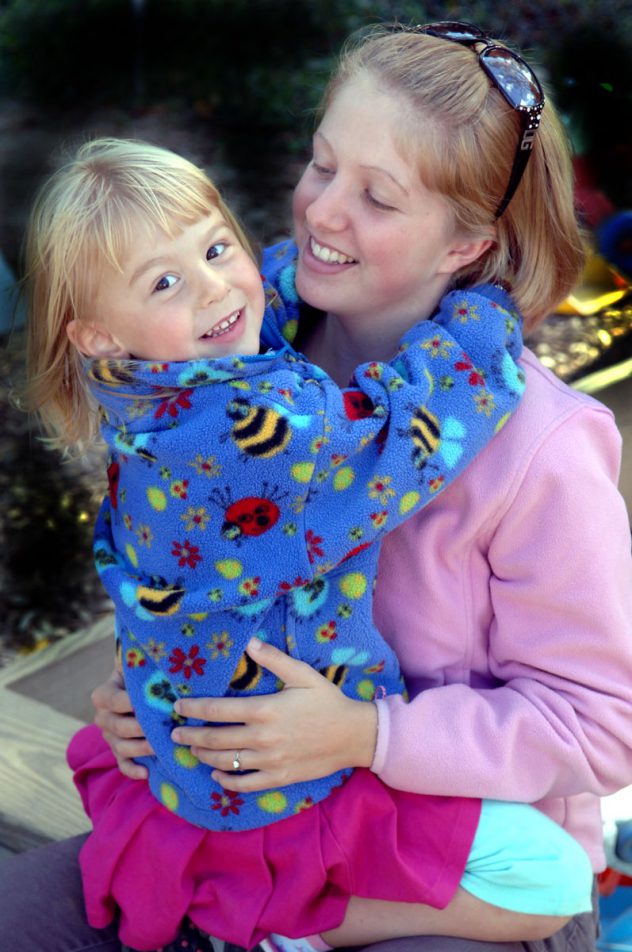 The Hanover Cooperative Community Fund endowment has $442,233 invested in cooperative projects and expectations of giving $14,000 to local charities 2018. The endowment has grown each year on the strength of Co-op sponsored walk-a-thons, golf tournaments, product sales, and donations from Co-op members.
Fund manager David Thompson, President of Twin Pines Cooperative Foundation (TPCF) is quick to commend Hanover for its leadership in the national cooperative community.
"We are inspired by the many Hanover employees and board members who have stayed committed to this program. From the start, they've led the nation in funds invested and interest shared among all Cooperative Community Funds," said Thompson in an email interview
Due to the Hanover Co-ops participation in the Cooperative Community Fund, TPCF has invested $687,000 in the New Hampshire Community Loan Fund. Twin Pines Cooperative Fund is the largest co-op investor in the Community Loan Fund.  Since 1984, the the Community Loan Fund has helped 6,900 NH families buy 123 mobile home parks to own not only their own home, but cooperatively, the land beneath their home. The Community Loan Fund has freed about 20,000 residents of New Hampshire from being permanent renters to being proud owners of their parks.
"We love that the Hanover Co-op's investment here helps us serve the Upper Valley," said New Hampshire Community Loan Fund President Juliana Eades. "Not only were we able to help the homeowners in six Grafton County manufactured-home parks form cooperatives since that investment, but the interest we pay you is helping you support other co-ops and local agriculture."
Other New England food cooperatives building robust Cooperative Community Funds include the Littleton, Monandnock (NH), Brattleboro, City Market, Hunger Mountain (VT), River Valley and Franklin co-ops (MA).
NOURISH. CULTIVATE. COOPERATE.