Where's the Vermont Snow Plow?
---
VTrans has a nifty app that lets you track the location of the state's snow plows in real-time during a storm. Its use is pretty straightforward. Using the above screen-grab above as an illustration: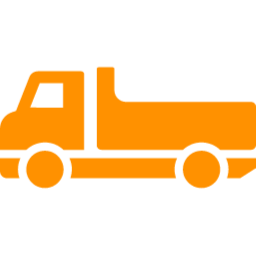 Plows are shown with an orange truck icon representing the last reported position and direction of the truck.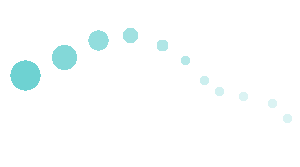 The blue trail shows the recorded path of each truck over the last 90 minutes. Click on a dot to see the time the truck reported passing that location.
If you click on the black camera icon you'll see current road conditions. (However in today's snow storm you won't see see much.)