Know what goes well with everything??? Salted Caramel Sauce!!!! AND it makes for a great Christmas gift.
I came across this recipe only after I came to the US. There was this gorgeous photo of salted caramel dripping out of a mason jar that I lusted after until I couldn't take anymore. I ran to the co-op and picked up everything I needed. Before starting, I did a bit of research as sugar is a very fickle and I've had some whoopsie moments with melting sugar (a story for another day).

The one thing that is universally said is never take your eyes off the caramel. Well, there are only four ingredients, as long as you have them within your arm's reach, you should be good. One thing to be careful about, and I learnt this the hard way, watch out for the sputtering caramel, when you add the butter and even when you whisk in the heavy cream. Speaking of, salted caramel is meant to be decadent- stick to heavy cream.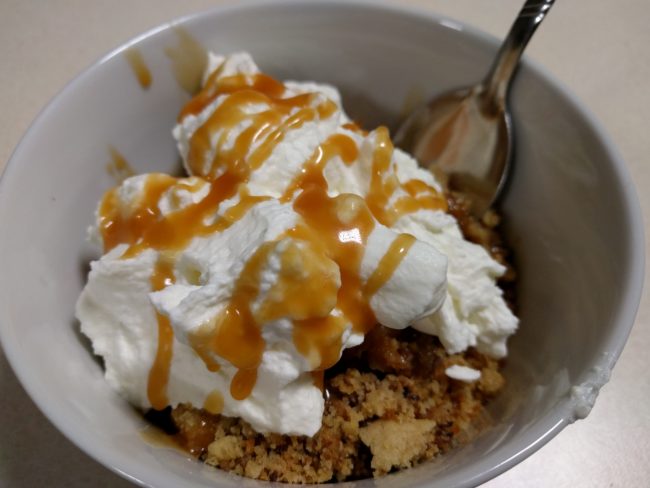 Every time I make salted caramel, I make a batch big enough that I can save some for later. Needless to say, I use it on EVERYTHING! On parfaits? Yes, please. On french toast? But, of course. Dip apple slices into it? Allow me.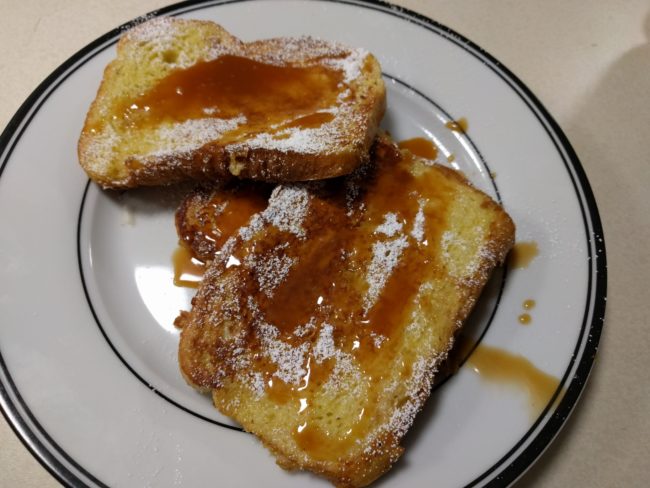 My roommate, Preetha doesn't even bother with the excuses. On her way to her bedroom, there is normally a quick stop by the caramel, armed with a spoon and a sheepish grin.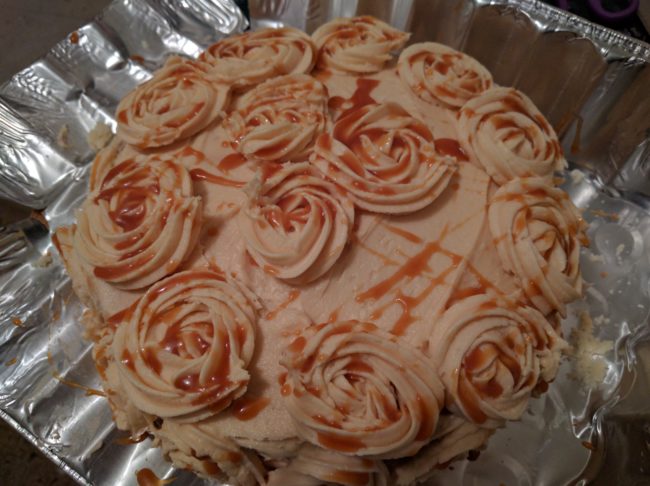 I want to feel guilty about how much of this sauce I consume over the week, but it is so difficult to care when it tastes so good! Try it for yourself and then tell me if you are successful.
You can find the complete recipe here.